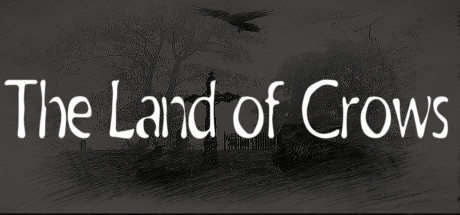 .
The Land of Crows to side-scrollowa gotycka gra przygodowa, inspirowana twórczością literacką E.A. Poe, J.W. Goethe, A. Mickiewicza i J. Slowackiego oraz mitologią lovecraftiańską.

Jan Bonawentura Jabłoński, młody polski szlachcic, zostaje wezwany na Kujawy na prośbę przyjaciela. Ponaglony dramatycznym listem przybywa do ponurej, deszczowej równiny pełnej kruków i wron. Niedługo odkryje straszliwą prawdę kryjącą się na wodnistych murawach XIX-wiecznej Polski.

Gra oferuje 3-4 godziny gameplayu. Muzykę do niej skomponował m.in. Simon Wilkinson.
.
.