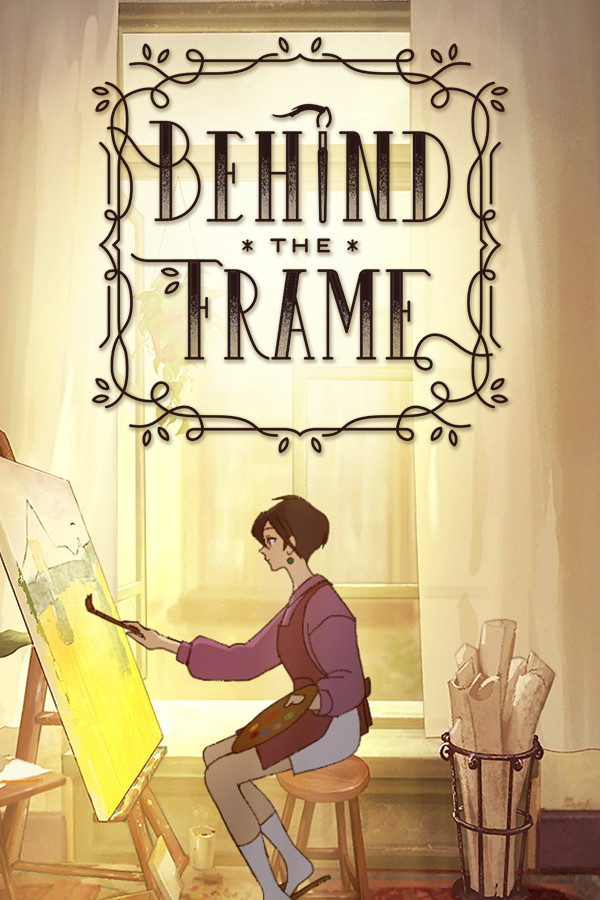 [opis wydawcy] Behind the Frame to żywa, interaktywna fikcja opowiadająca o aspirującej artystce, która jest u progu ukończenia ostatniego elementu zamówienia do galerii.
Relaksujące, wymowne doświadczenie, które można odtwarzać w dowolnym tempie. Zanurz się w panoramicznym świecie wypełnionym olśniewającymi kolorami, pięknymi, ręcznie animowanymi grafikami i gładką, łatwą do słuchania ścieżką dźwiękową.Jako artysta z pasją, szukaj brakujących kolorów, które ożywią Twoje obrazy – a wszystko to pamiętając o okazjonalnych przerwach na kawę i śniadanie, które zapewnią Ci energię. Jest więcej niż to, co na pierwszy rzut oka, bo każdy obraz ma do opowiedzenia historię.
Premiera: 25 sierpnia 2021 r.na PC, iOS i Androida.
Strona wydawcy
,
PressKit
,
Przygodopedia
GOG
,
Steam - demo lub kup
,
Epic Games
,
Itch.io
ZWIASTUN: