Administrator
Posty: 9550
Rejestracja: 31 grudnia 2011, 12:05
Lokalizacja: Wrocław
Podziękował(a): 95 razy
Otrzymał(a) podziękowania: 110 razy
Płeć:
To trzecie jest ciekawe, takie tajemnicze
___________________________________________________________________________________________________
Moje gry

Stowarzyszenie na Rzecz Rozwoju Dawstwa Szpiku - KRS 0000202597 - przekaż 1% podatku

kontakt w sprawach PrzygodoManii: urszula(at)przygodomania(kropka)pl
---
Moderator
Posty: 2353
Rejestracja: 03 stycznia 2012, 20:28
Lokalizacja: Poznań
Podziękował(a): 4 razy
Otrzymał(a) podziękowania: 6 razy
Płeć:
Najbardziej tajemnicze jest drugie, bo przedstawia dwie tajemnicze postacie.
Kontakt w sprawach forum: pelagia[at]przygodomania.pl
---
Poszukiwacz Przygód
Posty: 201
Rejestracja: 30 lipca 2014, 23:48
Ukończone gry przygodowe - link do tematu: viewtopic.php?f=68&t=634&p=57751#p57751
Podziękował(a): 1 raz
Otrzymał(a) podziękowania: 1 raz
Płeć:
Świetne te z mglistą doliną. Fantastyczna kolorystyka, niezły kadr. Ma atmosferę. No i jest ze wszystkich najoryginalniejsze.
---
Przyjaciel forum
Posty: 895
Rejestracja: 28 lutego 2012, 15:15
Lokalizacja: mała Wielkopolska
Podziękował(a): 3 razy
Otrzymał(a) podziękowania: 1 raz
Płeć:
Pierwsze zdjęcie jest najładniejsze. Delikatne, zwiewne i pastelowe. Właściwie, to nie wygląda ono na fotkę, ale raczej na ręcznie malowany obrazek. Mam wrażenie, że już za moment, wychyli się z kielicha kwiatu, Calineczka.
Gratuluję talentu ! Przejrzałem Twoją galerię i jest tam dużo więcej bardzo dobrych dzieł. Największe wrażenie zrobiła na mnie - ćma - jest kosmiczna
http://dirkpitt1.flog.pl/wpis/9188766/cma#w
---
---
Publicysta
Posty: 2562
Rejestracja: 03 stycznia 2012, 19:52
Lokalizacja: Małopolskie
Podziękował(a): 11 razy
Otrzymał(a) podziękowania: 10 razy
Płeć:
DirkPitt1
, sorki, że dopiero teraz
Ale co się odwlecze, to nie uciecze... nieprawdaż? Świetne zdjęcia (ogólnie), a 3 i 4 szczególnie!
Один человек сказал, всем нам улыбается смерть, мы лишь можем улыбнутся ей в ответ:-)
---
Fajnie jest uwieczniać chwile na zdjeciach, ja tyle utraciłem telefonów i tyle formatów nagłych na kompie było że już tyle tych zdjęć przepadło
"Z gruntu małe ma znaczenie, co było, a nie jest."
---
Obserwator
Posty: 147
Rejestracja: 08 lipca 2015, 13:42
Podziękował(a): 2 razy
Otrzymał(a) podziękowania: 1 raz
Płeć:
Dobra rada: wszystkie ważne pliki skopiować na dysk zewnętrzny i trzymać go, niepodłączonego do kompa. To już mi kiedyś uratowało życie, a przynajmniej zdrowie psychiczne i włosy, które inaczej rwałbym z głowy nad utratą danych.
Ostatnio ukończone: Black Mirror, Midnight Nowhere
W trakcie: Goin Downtown
W planie: Primordia
---
Wspaniałe zdjęcia:) Kiedyś też uwielbiałem fotografować jednak ostatnio jakoś brak mi czasu na fotografię.

Forum to nie tablica ogłoszeń, ani miejsce na reklamy. Proszę przestać spamować.

Pozdrawiam,
Urszula.

Adres w stopce usunęłam.
---
Moderator
Posty: 2062
Rejestracja: 19 października 2014, 14:19
Ukończone gry przygodowe - link do tematu: viewtopic.php?f=68&t=634&p=30700#p30700
Lokalizacja: Częstochowa/Lublin
Podziękował(a): 45 razy
Otrzymał(a) podziękowania: 41 razy
Płeć:
Kontakt:
Bobolice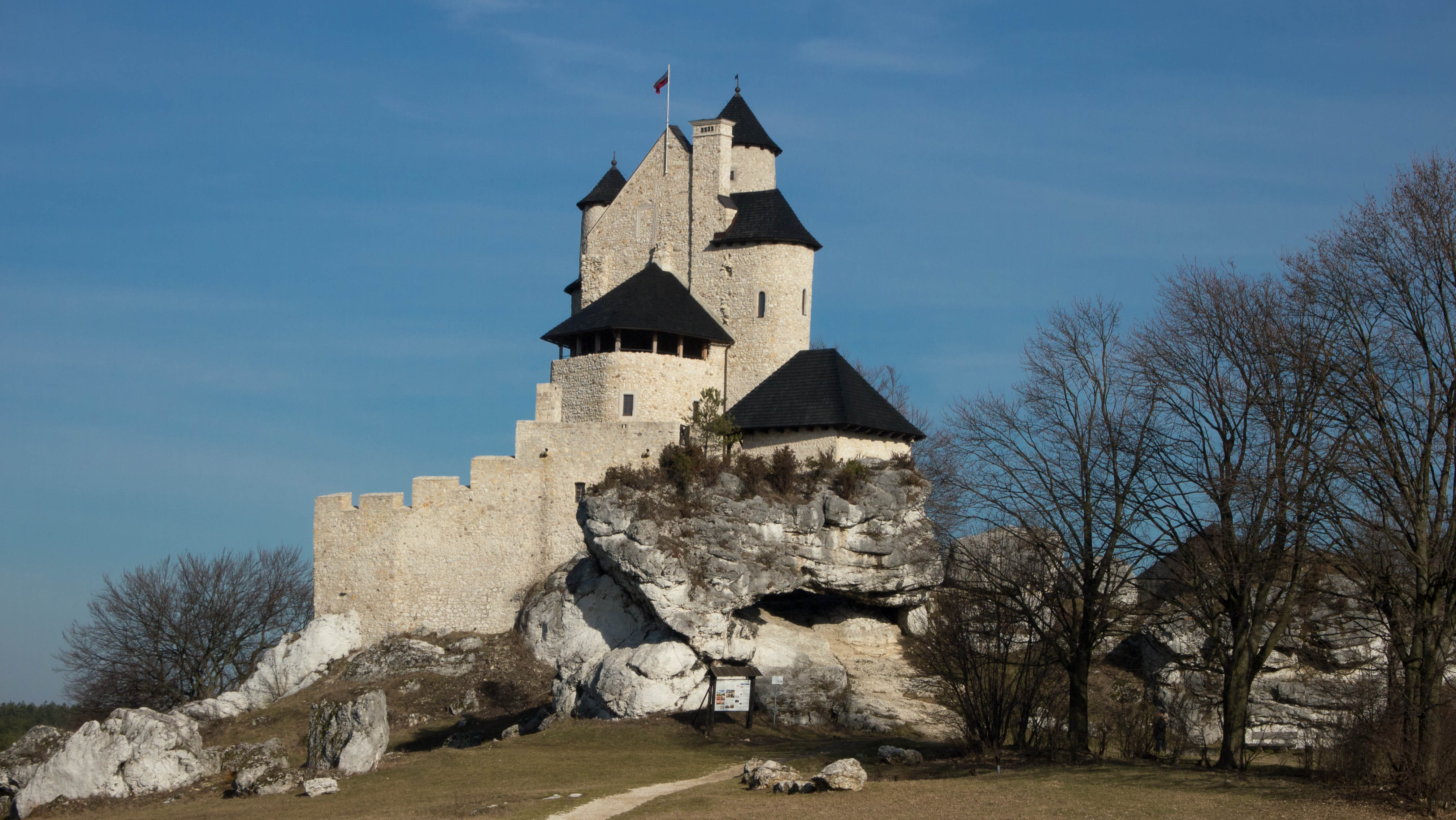 Jura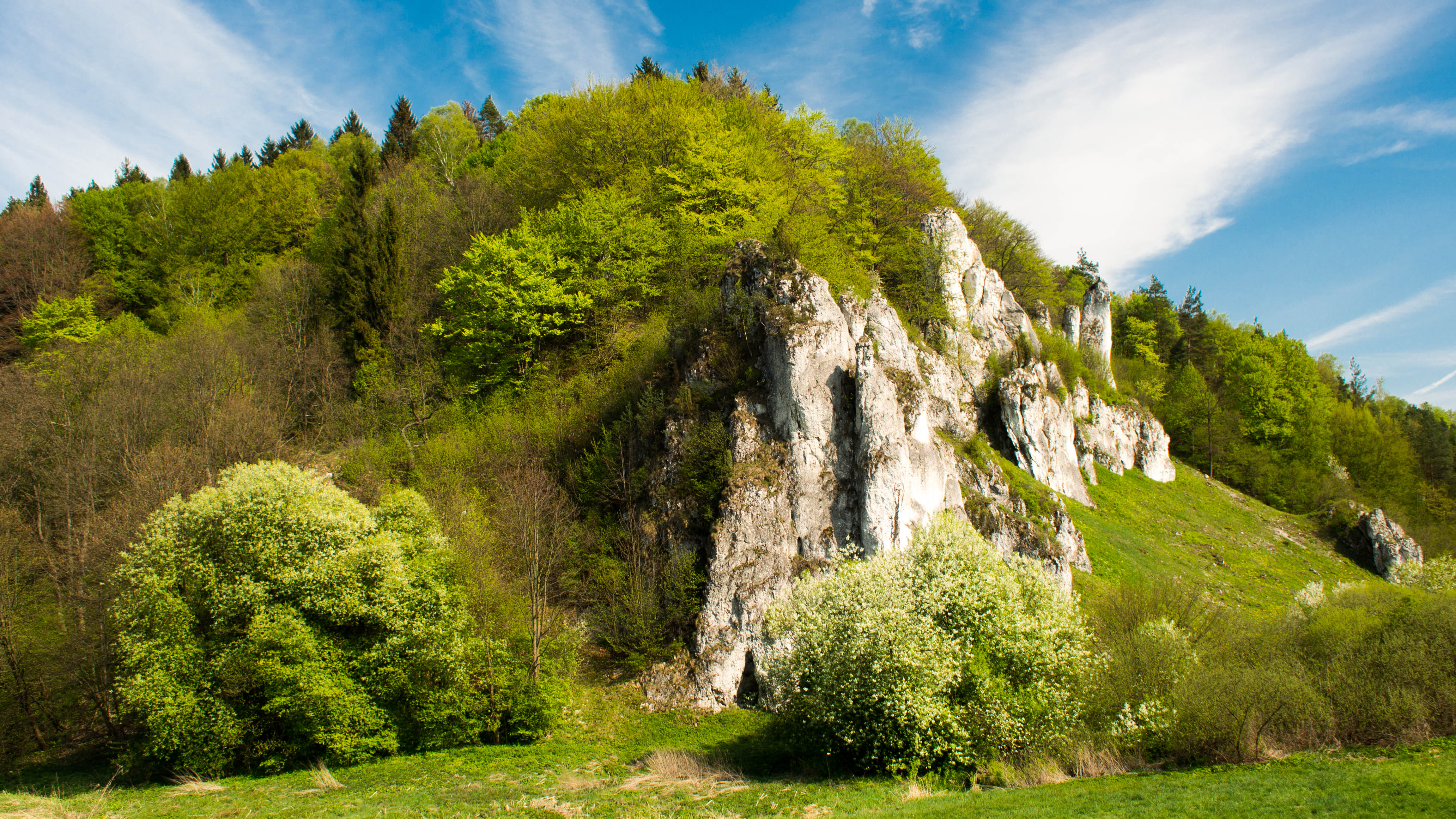 kontakt w sprawach forum: zenekzombie[at]przygodomania.pl
Filmy Youtube - link
---
Moderator
Posty: 2062
Rejestracja: 19 października 2014, 14:19
Ukończone gry przygodowe - link do tematu: viewtopic.php?f=68&t=634&p=30700#p30700
Lokalizacja: Częstochowa/Lublin
Podziękował(a): 45 razy
Otrzymał(a) podziękowania: 41 razy
Płeć:
Kontakt:
Magiczny Wulong

kontakt w sprawach forum: zenekzombie[at]przygodomania.pl
Filmy Youtube - link
---
---
Kto jest online
Użytkownicy przeglądający to forum: Obecnie na forum nie ma żadnego zarejestrowanego użytkownika i 1 gość